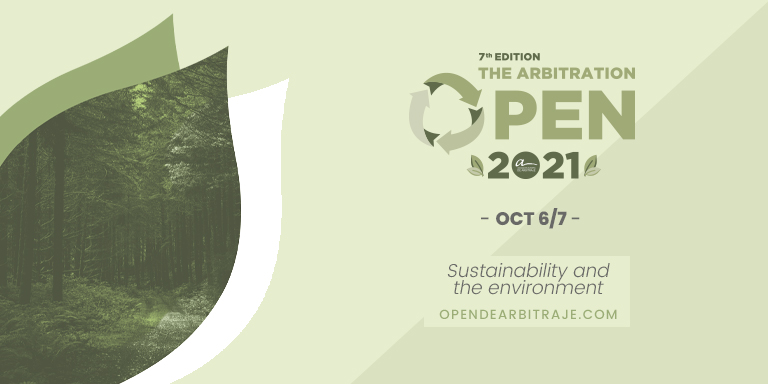 7° edizione "Open de Arbitraje" (streaming)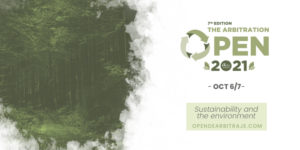 Available participation only online at this (link).
La settima edizione dell'Open de Arbitraje si svolgerà dal 6 a 7 ottobre a Madrid, il congresso è organizzato in presenza e in streaming. Quest'anno alcuni dei temi confermati per l'evento sono: Arbitration and Construction; Greener Arbitration: international green initiative; The EU's new green taxonomy: towards a new surge of disputes in the O&G sector; Madrid safe seat of arbitration: The recent TC rulings; Arbitration and Human Rights; Evolution and adaptation of arbitration in the face of new global paradigms; Arbitration and hotel management.
Programme ( link)
Il professor Attila Tanzi, sarà il moderatore, il 7 ottobre, della sessione dedicata alla "Protezione degli investimenti internazionali del settore bancario e finanziario globale". Il Professor Tanzi è anche membro dell'Advisory Board di FIDRA Academy.
FIDRA Academy e FIMC possono offrire l'accesso gratuito alla versione online del congresso (streaming) grazie alla collaborazione di lunga data tra la Camera di Commercio di Firenze e il CIAR – Centre Iberamericano de ArbitrajeIf interested to participate please register at this link selezionando "virtuale – invitado" con codice sconto FIDRACADEMY.
L'evento si svolgerà in lingua inglese e spagnola, senza servizio di traduzione.
For further information: [email protected]